Autumn 2021 Advertising Specials
Diamond Sponsor - Join at this level before August 16th and receive a full page ad in SOUTHWEST FLORIDA for two years. Full page ad in all other Luxury Chamber Media Group publications for 3 mos. Microphone Introduction at Bistro 821 at our event on August 18th and your company logo on everything that we print event wise for the next year.
Corporate Sponsor - Same as the above yet 1 year for the full page ad and one month for the ad in the other publications.
Small Business Membership - Full Page Ad for one year in SOUTHWEST FLORIDA magazine and all other benefits which normally apply to such said level.
To take advantage of one of these offers click the Luxury Chamber Logo: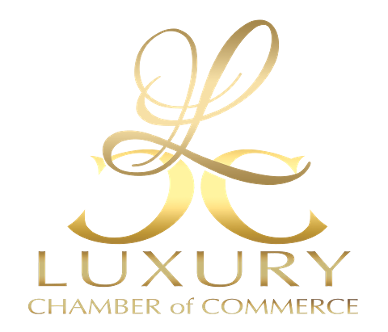 SOUTHWEST FLORIDA magazine is the official publication of Luxury Chamber Naples
Who Can Advertise?
Members of
Luxury Chamber of Commerce
of any chapter can share news items for consideration in this publication and our other publications as well as our social media pages. Future members can advertise via the referral of a member. Non-members will also be considered on a case by case basis.
SOUTH

WEST

FLORIDA magazine is the official publication of

Luxury Chamber Naples
LUXURY CHAMBER MEDIA GROUP
SOUTHWEST FLORIDA magazine - SOUTH FLORIDA magazine - Mondo Italiano Magazine - Mediterranean Magazine - Republican Magazine